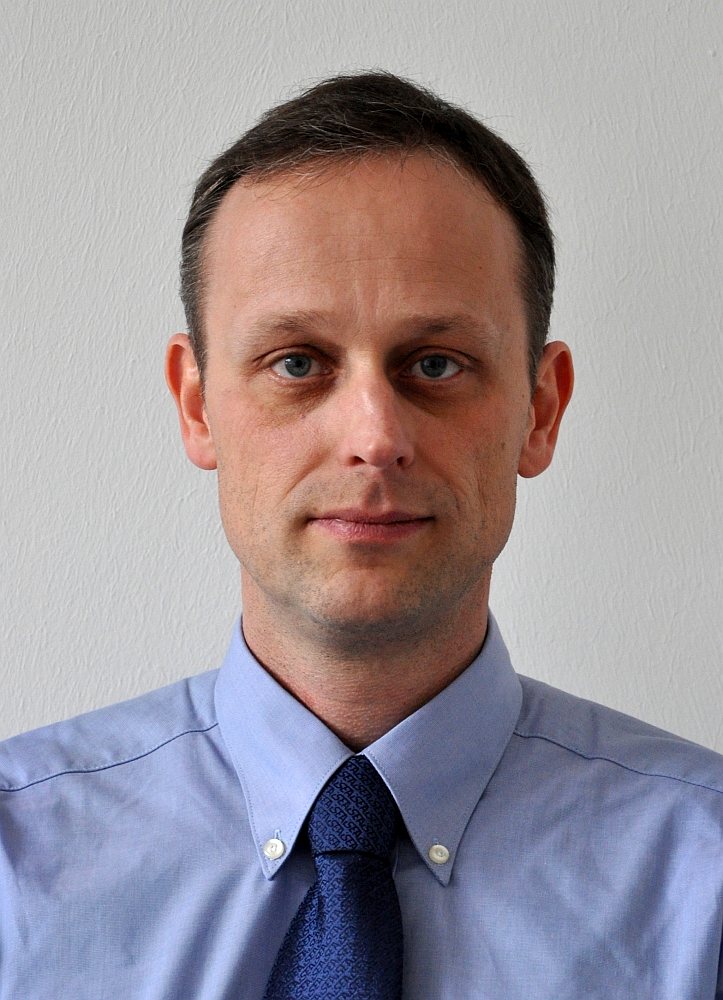 December 2022
Egbert´s and his team at RWTH Aachen University main activities in SAFELiMOVE are degradation analysis and modelling, specially focused on the Work Package 7 (Testing and aging at multi-cell level).
Egbert has been working at RWTH since 2016 focussing on ageing and reliability of battery cells, which is part of Work Package 7 (Testing and aging at multi-cell level).
What was your original motivation to become a researcher?
Reading popular science books when I was a teenager already set the course to study chemistry. I always found it fascinating to look at things, which have not been seen before.
What is your (main) research area today?
My main research area considers ageing and reliability effects in batteries as well as material´s development for energy storage systems.
What is the main objective of your team in SAFELiMOVE?
Our objectives are all placed around ageing and reliability of batteries being produced in the project. We approach the topic by experimental and theoretical means.
What expertise and facilities does your ream have to meet those objectives?
With respect of modelling, the institute has a long standing history of significant scientific contributions. This pairs with an excellent laboratory infrastructure for post-mortem analysis and degradation analysis.
How do you see the future use of the SAFELiMOVE-results and the impact of SAFELiMOVE-project in our daily lives?
If successful, a new generation of batteries will conquer innovative applications also for our personal requirements. The next generation of electric vehicles and household storage system will add a lot of value.