Planned & Achieved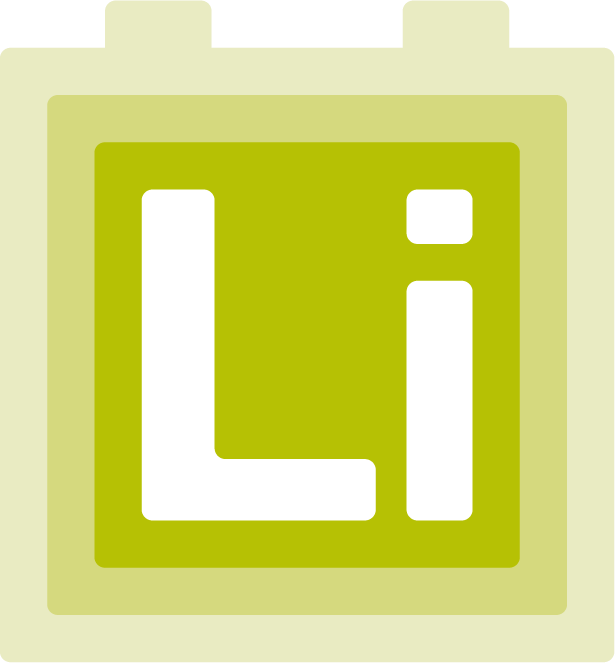 The results of the SAFELiMOVE project will be documented in reports.
The overview below shows the planned reports divided over the different topics.
When a report is available, the document can be accessed by clicking on the title.
Please note that when a report contains confidential information, only the public summary will be available.
---
Specifications and requirements for battery cells
Lead partner: TME
Specifications, performances & cost requirements for small and large cells | Public Summary

[Apr 2020]
---
Advanced material set (anode/electrolyte/cathode)
Lead partner: SCHOTT AG
Electrochemical performance in standard Li-ion battery and powder properties of developed cathode materials | Public Summary

[Jan 2022]
---
Materials processing (electrode, electrolyte) and small cell design
Lead partner: CIDETEC
High throughput testing (HTT) on micro full cells for materials and deposition screening and optimization | Public Summary [Jan 2023]
---
Solid-solid Interface analysis
Lead partner: CIC ENERGIGUNE
Characteristics of hybrid electrolyte surfaces and interface characterization | Public Summary

[Jun 2022]

Characterization & stability of solid-solid interfaces in full cell configuration, prior- and post-cycling. Level 1-3 materials | Public Summary
---
Cell design development and 10 Ah cells prototyping
Lead partner: SAFT
---
Testing and aging at multi-cell level
Lead partner: RENAULT SAS
Performances of 1h and 10 Ah pouch cells | Public Summary

Post mortem report | Public Summary

Battery module performance | Public Summary
---
Industrialization perspective and Roadmap towards 2030
Lead partner: TUB
Standardization protocols for solid state cells | Public Summary

Life Cycle Assessment | Public Summary

Evaluation of battery cell and lifetime optimization route | Public Deliverable

Battery cell and Material Development Roadmap | Public Deliverable
---
Multiscale-Multiphysics battery modelling
Lead partner: ABEE
Interface modelling | Public Summary

 [Jul 2022]

Report on the process and upscale modelling | Public Deliverable

Assessment of developed battery cell | Public Deliverable

Validated & improvement of SAFELiMOVE battery models | Public Summary
---
Dissemination, exploitation strategy & business plans
Dissemination plan | Public Deliverable

 [Jun 2020]

Data management plan | Public Summary

 [Jun 2020]

Draft Exploitation plan | Public Summary

 [Jul 2021]

IPR Interim report | Public Summary

 [Dec 2021]

Final Exploitation plan | Public Summary

 [Nov 2023]

Newsletters | Public Deliverable

IPR Final report | Public Summary

[Aug 2023]